Welcome to Myazin.com.

Vasiliy Myazin belongs to the generation of contemporary artists who have roots of their inspiration in the beginning of 20th century's art. He developed his own very distinctive style driven by new ideas and contemporary movements.
Myazin was born on October 5th, 1936 in Moscow and has been painting since the 1950's. He uses many different techniques and materials, such as oil and acrylic on canvas, paint on carpet, graphics, and sculpture.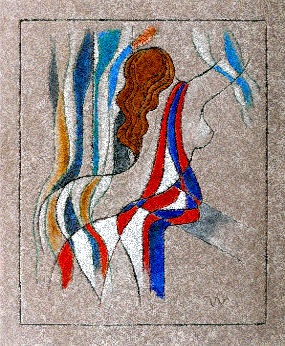 Painted Carpets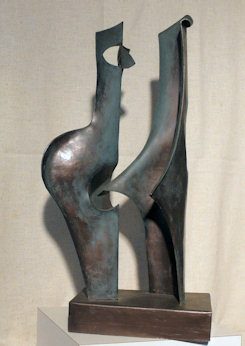 Sculptures